---
Sure-Fit Designs UK Fit & Sew Retreat
Many people find it difficult to 'fit' clothes for themselves. It can be difficut to take your own measurements or see how a garment is fitting around your back.
Take it from me, as someone who has attended Glenda's Fit & Sew Retreats, getting away from the distractions of home and spending time with others who want to get the best out of the Sure-Fit Designs Fitting and Sewing System is a very rewarding experience.
What happens at a Retreat?
Each Retreat will be limited in numbers, no more than 4 people but is usually 3. This means I give personal support to each attendee.
You will receive individualised instruction and fitting assistance to create your 'body blueprint' from either the Dress Kit or the Pants Kit and you will get additional tips on designing from your blueprint. There will also be lectures/demos.
As a minimum attendees need to be familiar with garment sewing and have basic to intermediate skills but do not need to be experts.
Attendee quote:-
"The tuition and experience you receive when attending a retreat will help you tremendously with your garment design and excellent fit. I would highly recommend a retreat to anyone who has problems with fitting commercial patterns (which you will be able to alter after attending the retreat). You will not need to buy another commercial pattern you can design your own wardrobe and be unique!"
C.S. Southampton, Nov 16.
Sign up to be notified of Fit & Sew Retreat dates
If you want to be notified of dates as they become available, and before they are advertised more widely, please email me info@surefitdesigns.co.uk and put Retreat in the subject box.
2017
January (Dress Kit)- completed
April 2017 (Dress Kit) - completed
May 2017 (Pants Kit) - 12th to 14th May - Full
July 2017 (Dress Kit) - 7th to 9th July - Full
October 2017 (Pants Kit) - 27th to 29th October - Full
---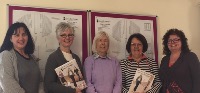 The class of
November 2016,
Fit & Sew Retreat UK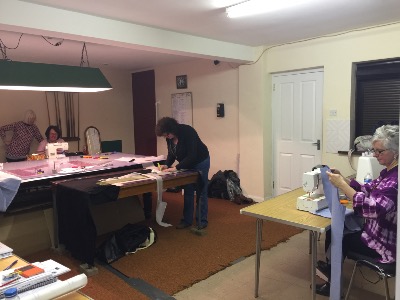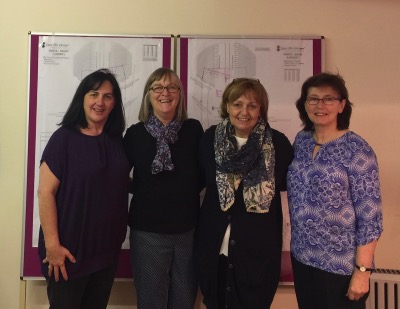 The class of
October 2016,
Fit & Sew Retreat UK
This retreat focused on
the Pants Kit..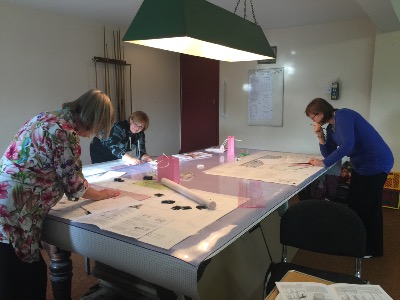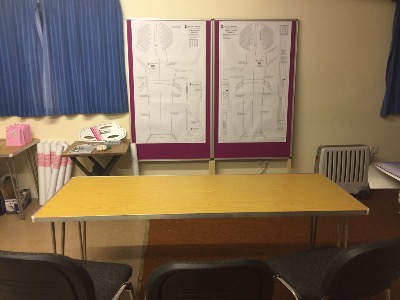 ---
Below, photos from Fit & Sew Retreats in Eugene, Oregon.
---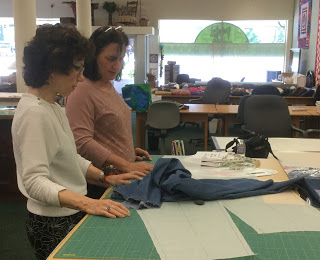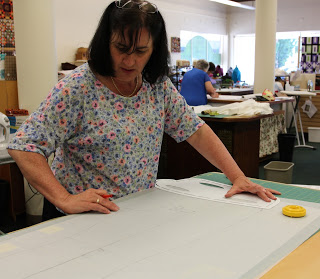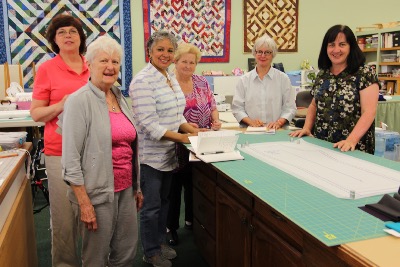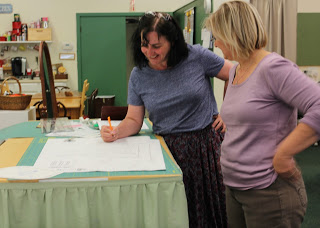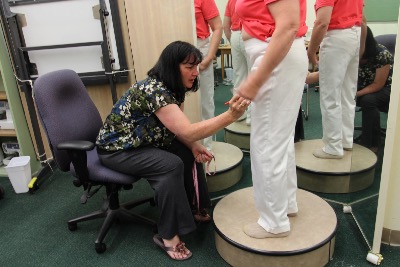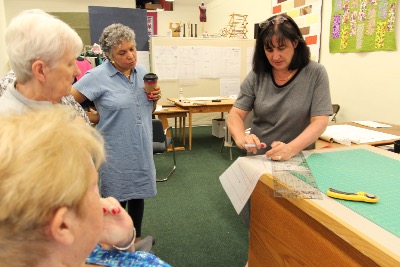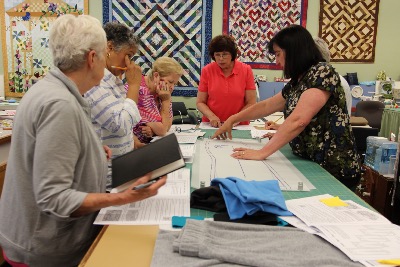 ---