---
Fitting and sewing Patterns you make to fit your personal measurements
Take your measurements and apply them to the SFD master patterns and connect the dots to create your own 'sloper', your personal Body Blueprint.
The kits contain industry-standard graded master patterns, templates and fully illustrated instruction books to create patterns and sew made-to-measure clothes in your choice of fashion styles; the choices are endless.
E.g. from the Dress Kit, as a minimum, you can create T-shirts, tops, blouses, skirts, dresses, jackets & coats.
Full busts, flat tummies, full tummies, sloping shoulders, sway or straight backs.... whatever your fitting issue, your Body Blueprint will reflect your size and shape.
Take a look at the videos below to learn more.
If you're passionate about sewing patterns that fit, try Sure-Fit Designs.
---
---
This store category offers the primary Sure-Fit Designs pattern kits.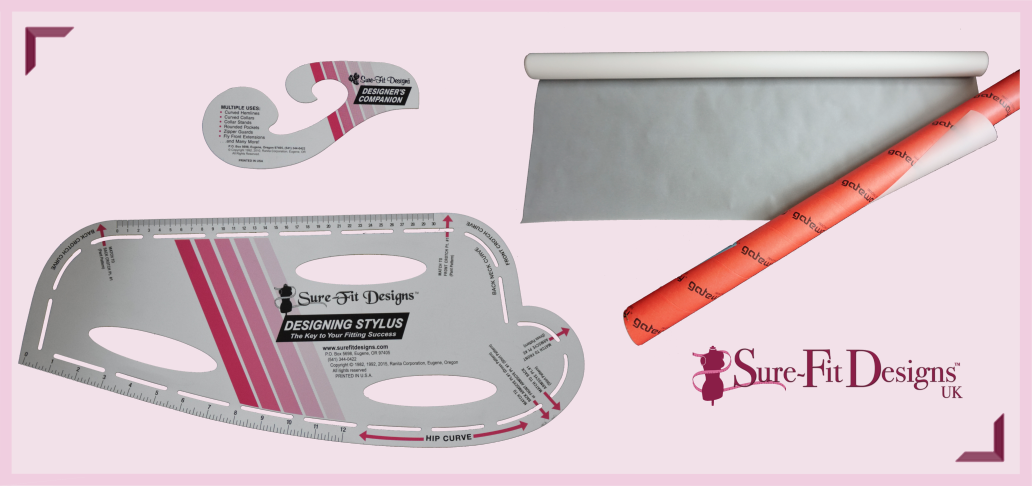 This store category offers the necessary tools consisting of the Designing Stylus, the Designer's Companion & the indispensable Tracing Vellum.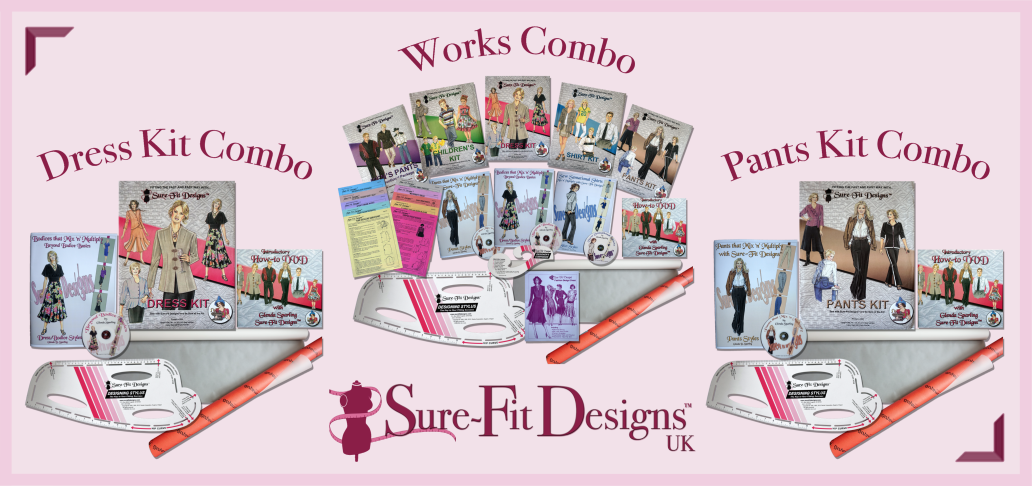 Save between 10% to 28% compared to the price of buying the items individually.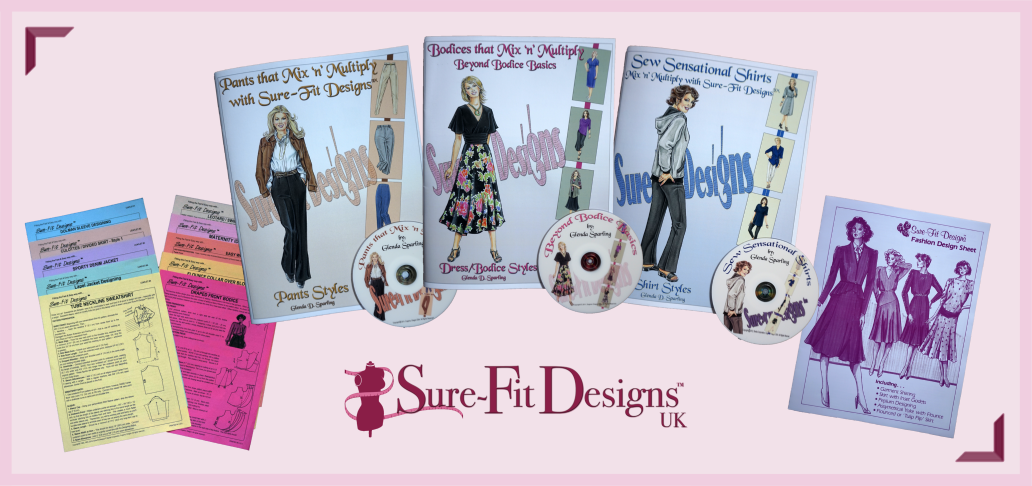 Once you've drawn your personal body blueprint (the sloper unique to your shape), learn how to draw patterns that match your lifestyle from the Sure-Fit Designs instruction books and fashion leaflets.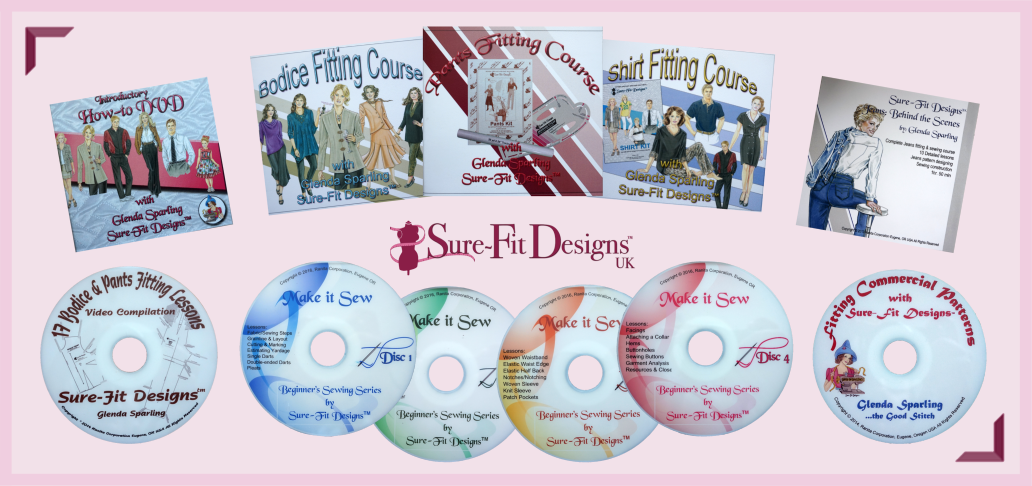 In-depth visual instruction on working with all of the Sure-Fit Designs pattern kits. These DVD courses provide you with detailed steps and explanations.
---

Secure Payment

Credit card, Debit Card, PayPal

Express Shipping

Royal Mail, Interlink Courier

Customer Service